I owed em' to ya guys...so here they go...Enjoy!!

I'm trying to upload the vid of Jaws...it'll take me a bit...but I'll be sure to post..

The guys in the pics are the artists and dear friends of mine...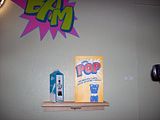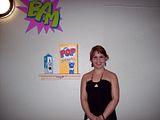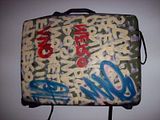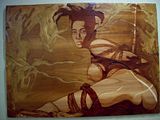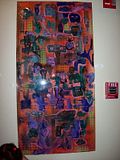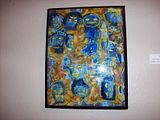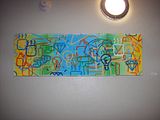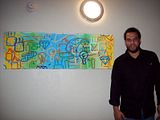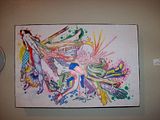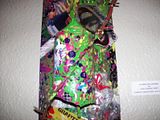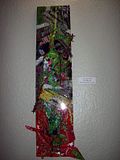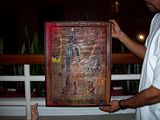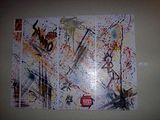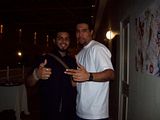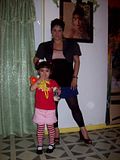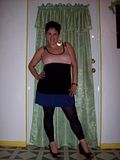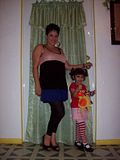 My favorite pic?
The Toilet Seat one..
I went to the bathroom and discovered that all the toilets were vandalized in orange magic marker with a message that read:
"Deposit all the Basquiat paintings here".
Damn..Talk about a tough critic...